PlayStation Showcase 2021 Predictions
That's right folks, it's finally happening, we are getting an official big boy PlayStation Showcase this Thursday September 9th. The hype is careening through the roof, and Sony itself is leaning into it, not deconfirming one thing besides a showing of PSVR2. The following predictions are some of the likeliest things to happen, but rest assured most PlayStation fans are going to walk away from this show with a minimum of 2 or 3 huge games to look forward to. Without further ado lets get into it:
God of War Will Make An Appearance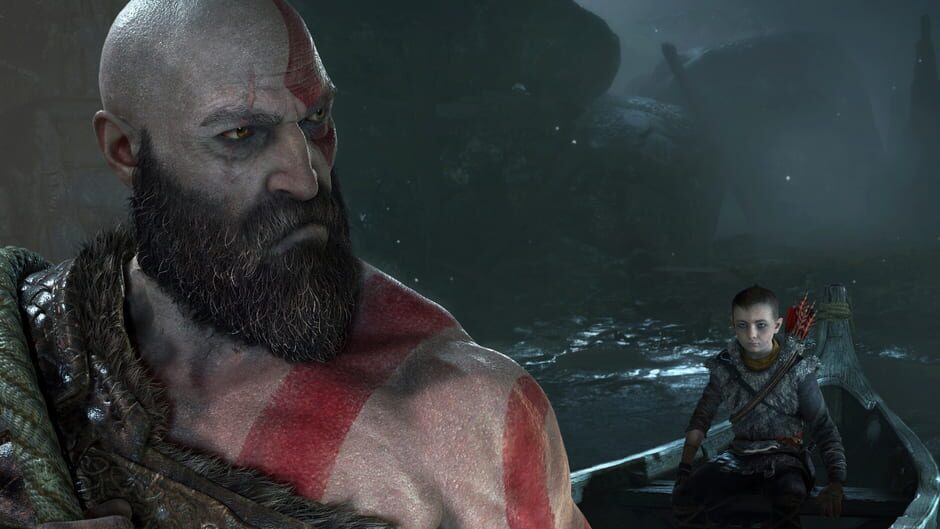 This is of course a gimme. The sequel to the God of War reboot was announced almost exactly a year ago at a similar event, with nothing but a little voiceover and title screen with not even a subtitle to go with it. The game has since been moved from its ridiculous 2021 release date to sometime in 2022 as well. Gameplay has been a long time coming for this game and it is the biggest shoe-in for the event on Thursday.
Bluepoint Games Acquisition Will be Announced Along With the Metal Gear Solid 1 Remake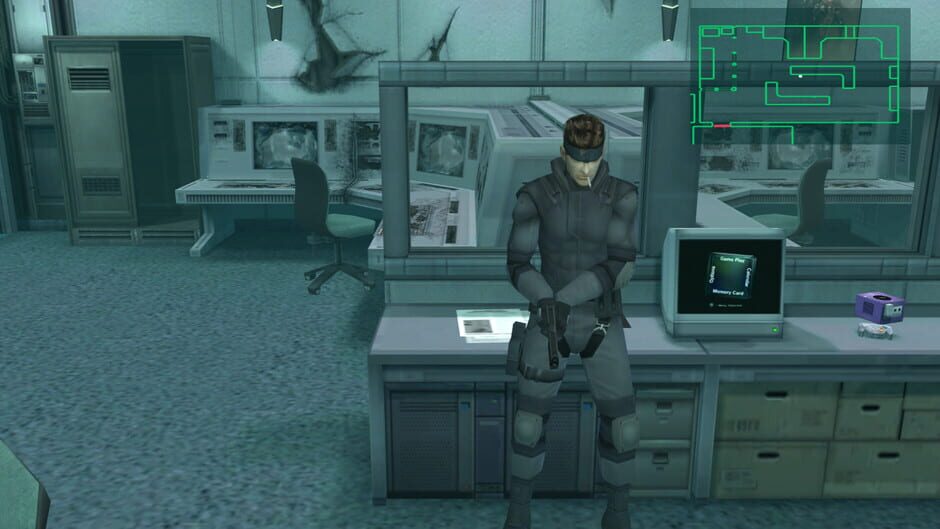 Back when Sony made the announcement that the company would be welcoming Retunral's Housemarque into the PlayStation family, a similar accouncement banner for Bluepoint was accidentally leaked as well leading many to believe that this was unintentional and that Sony planned this news for a later release. Well, it's later, and what better time to let it loose than the PlayStation Showcase alongside the much-rumored remake of Metal Gear Solid?
Bloodborne Will Get a Remaster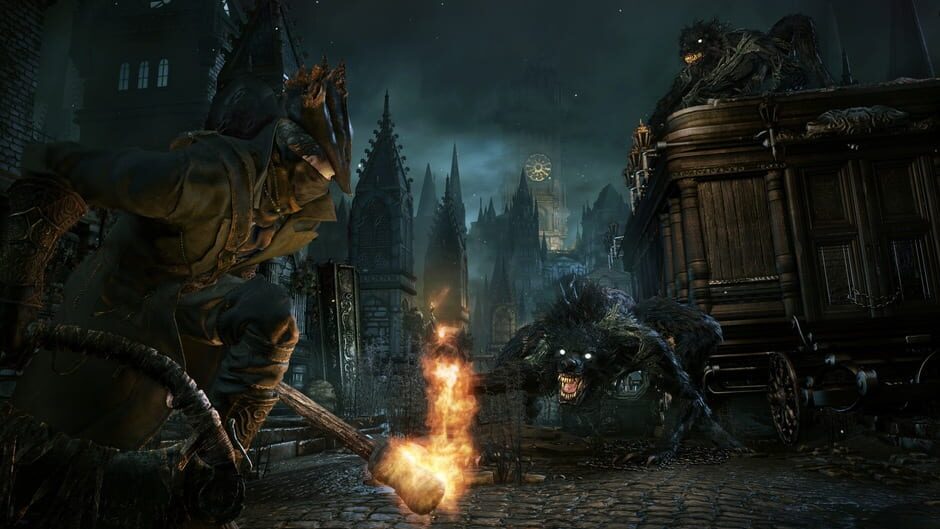 Another game that has been long-rumored is the coveted Bloodborne remaster. It's not exactly clear who is covering the remaster whether it is Bluepoint or From Software themselves, but expect PS5 upgrades such as haptic feedback, 4k/60fps, raytracing, you name it. Bloodborne is infamous for its sometimes finicky framerate so this remaster will be the optimal way to fix that small issue. Whilst extremely unlikely, maybe this remaster will also lead into a tease for a sequel? We can only dream.
Marvel's Spider-Man 2 Will Get a Teaser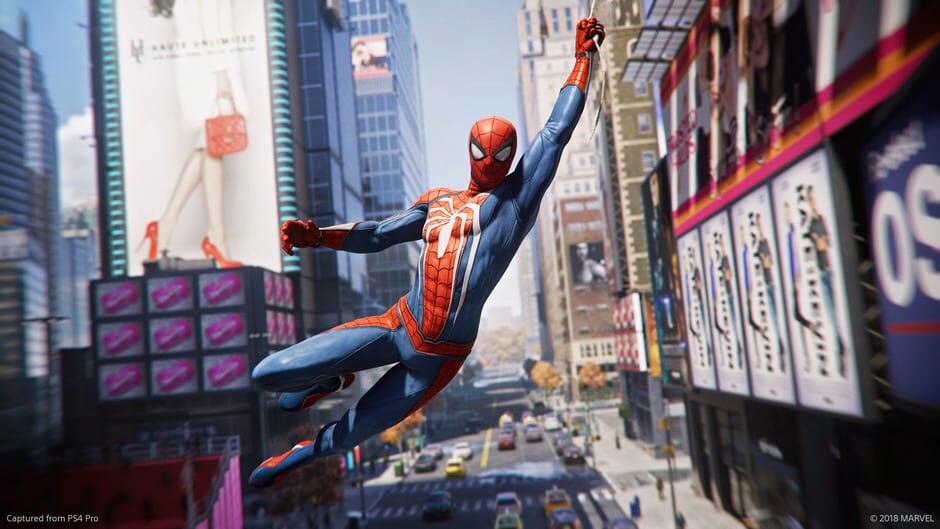 Spider-Man 2 is definitely on the way and I think its farther along than we realize. However, I don't believe we will see any gameplay with a trailer only showing as much as the original's did back at its reveal at E3 2016. Sony seems to be a little more tightly wound these days when it comes to when they show gameplay for their big games, so expect the trailer to be more of the cinematic variety. Unlike God of War 2's first tease, we will receive a subtitle for this game.
Hogwarts: Legacy Will Receive a Gameplay Demo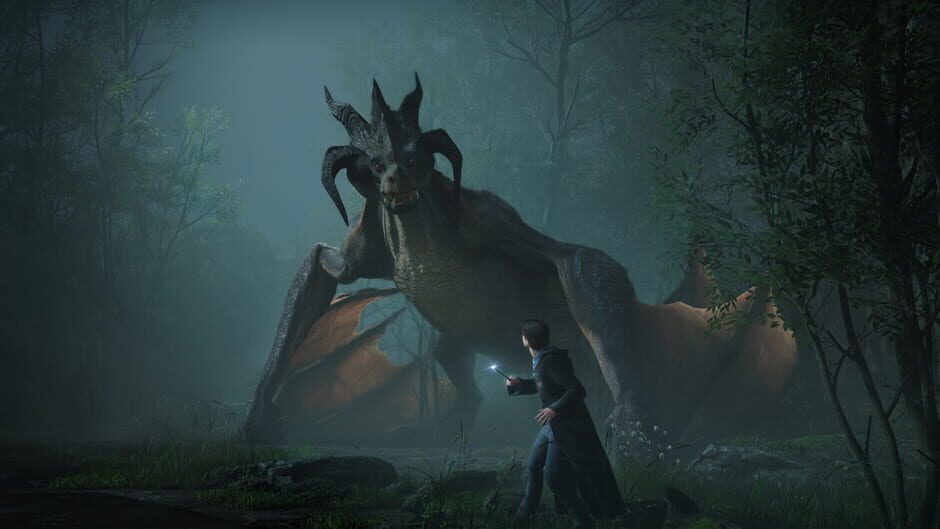 Having shown up at the last Showcase a year ago, the long-rumored Hogwarts: Legacy was finally unveiled to the world, showcasing an action-RPG that has players creating their own character, choosing a House and settling in for some magic learning. Of course the story will undoubtedly take us on journey against evil forces that will threaten the very future of Hogwarts itself. Considering this game is high on the hype list and has been in development for about 4 years, expect a short gameplay demo during the presentation.
Something Naughty Dog Related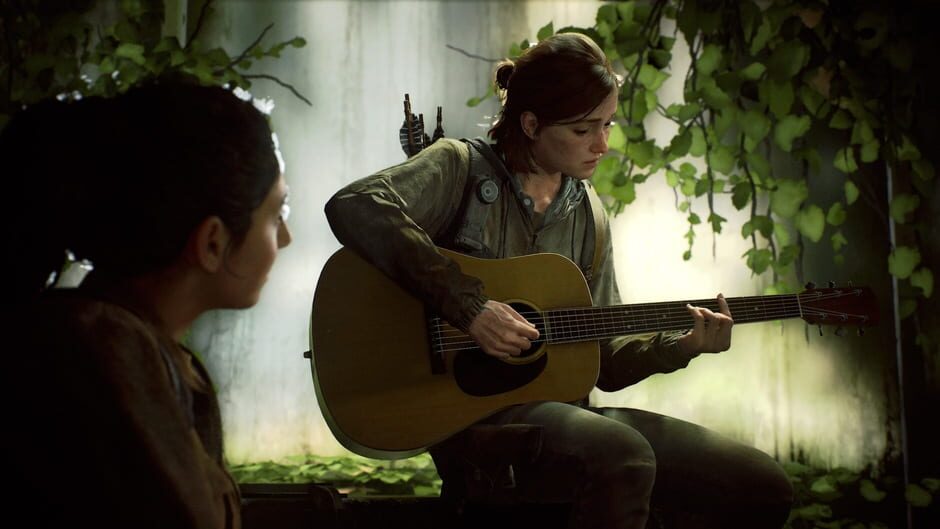 Whether its their take on multiplayer with The Last of Us II's Factions mode, a Last of Us II 4k/60fps director's cut, a look at the newly announced remake of the original Last of Us, or all 3, expect Naughty Dog to show up in some respect. While I believe it's a little too early to be showing us footage of the Last of Us remake, we just received early footage of the Dead Space remake this past week, so honestly at this point, anything is on the table. As far as the Factions mode goes, Naughty Dog was recently calling for hires to staff up on this multiplayer title so I say it's up in the air if we get any footage Thursday.
Final Fantasy XVI Will Show Gameplay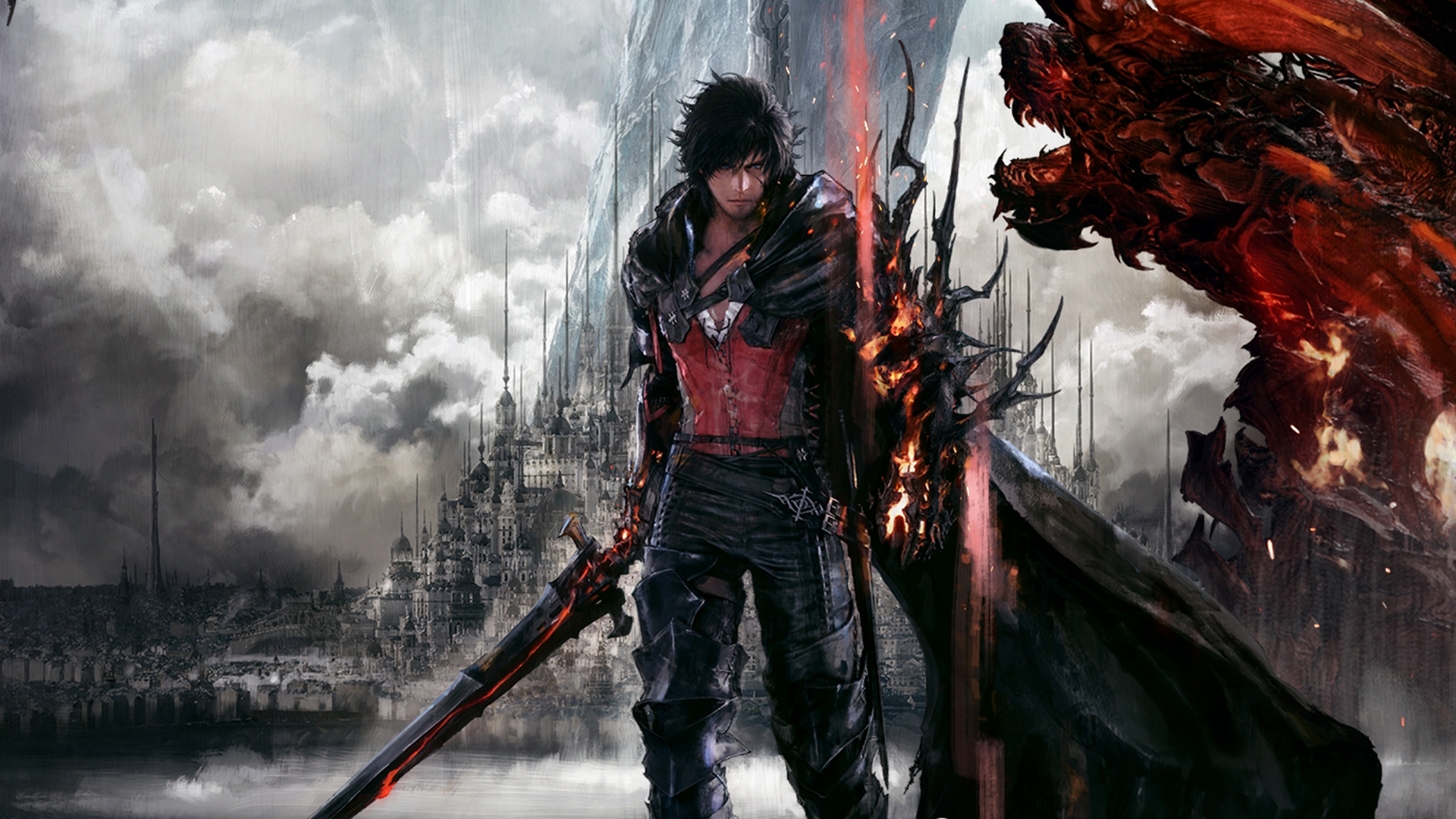 I'm less sure of this one as I do believe Square Enix might save it for the upcoming Tokyo Game Show. However, it is a game coming first to PS5 so I'd say it does have a good chance of appearing. Gameplay is a shoe-in for this title as it is another game I think is closer to being released than we all realize. It'll be exciting to see more of the combat teased in last year's trailer, and really get a sense of story and main characters.
Silent Hill?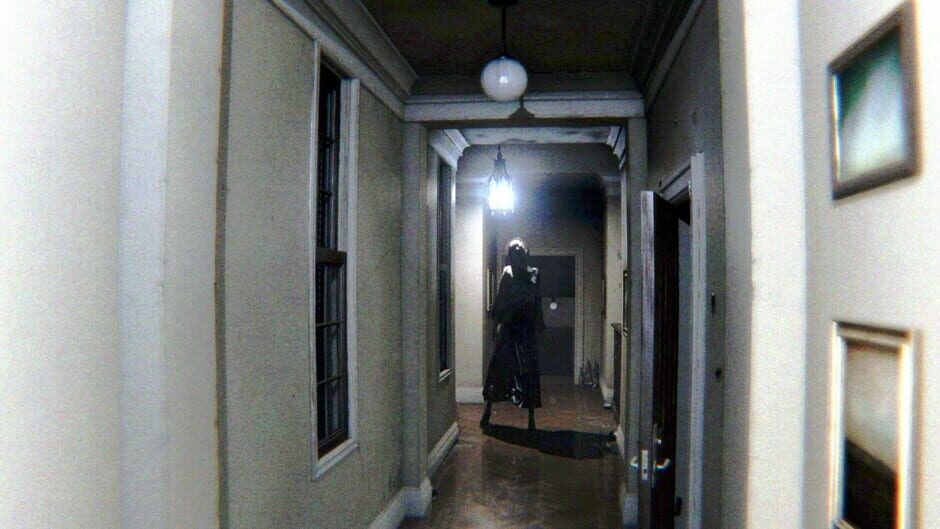 This is more of a pie in the sky wish I suppose, but a Silent Hill reveal for this summer was teased by the series' composer back in the spring so this isn't out of the realm of possibility. The question is, is it Kojima related? I don't think so but I do believe wholeheartedly we will see a reboot of Silent Hill in general from Konami and it will be PlayStation exclusive, at the very least for a year.
What Else?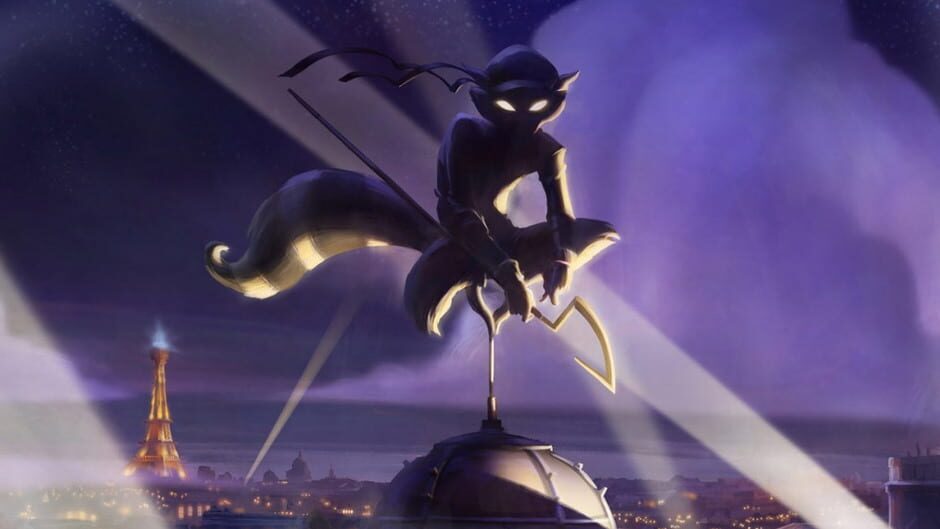 As for some other predictions I'm not quite so confident in, it seems there is a rumor of a new Infamous game to be shown at the event, but no word on whether Sucker Punch is involved. Similarly a new Sly Cooper game is reportedly in the works, but again rumors are unsure of Sucker Punch's involvement. There are of course room for some surprises, games we cannot even dream of right now. I'm at least hopeful we get two of these sorts of announcements; perhaps some studio over at Sony is doing a Marvel game?
We don't have long to wait now for Sony's show on Thursday, and everyone is considerably hyped. Remember, temper expectations but at the same time expect to be pretty pleased by 1 or 2 games in the presentation. See ya on the other side!